Dental Veneers in Farmington, CT
---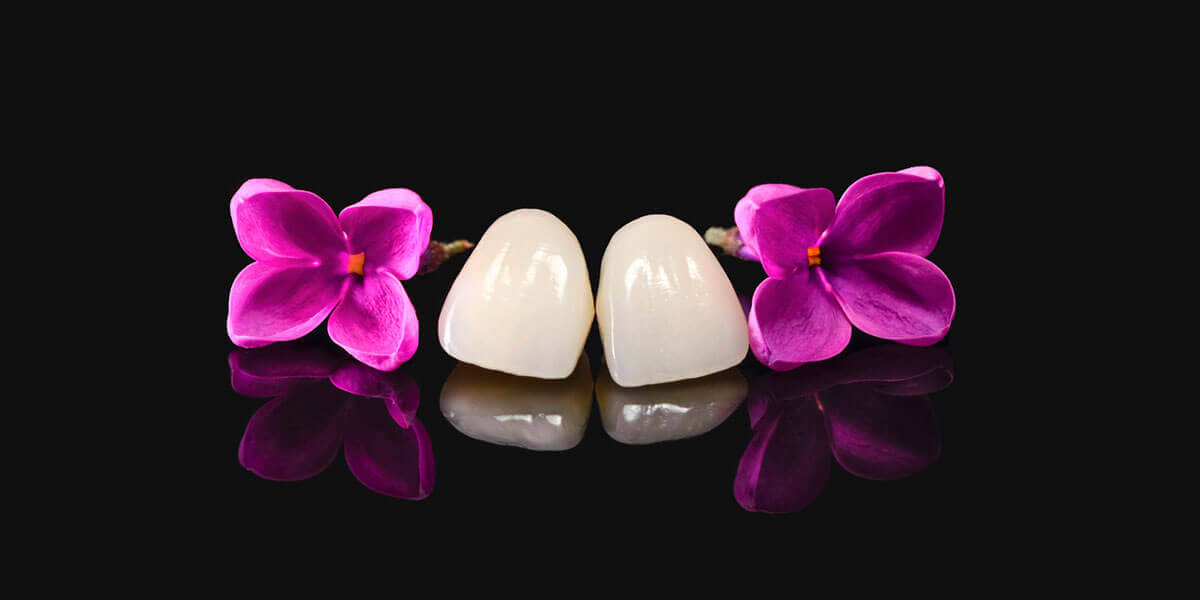 ---
The doctors of Dental Associates in Farmington CT, have gone through extensive training learning how to provide beautiful dental veneers that are life-like in appearance.
Call 860-677-8666 to learn more and schedule your appointment.
Dental veneers are a highly aesthetic and durable way to make over a smile that is healthy but suffering from cosmetic issues. Veneers may be applied to one or many teeth to solve several common problems including, but not limited to:
Chipping
Crooked teeth
Discoloration
Gapping
Misalignment
Uneven length
Undesirable size or shape
A dental veneer is a thin shell that encapsulates the front, sides, and biting surface of the tooth. Each tooth must be prepared to receive its veneer by shaving down the enamel, allowing the veneer to snugly fit around the tooth's contours. The veneer is bonded to the tooth with dental cement, which is hardened under a specialized light.
Dental Associates offers two types of dental veneers:
Porcelain Veneers: Porcelain veneers are extremely aesthetic, as the dental porcelain closely mimics the sheen and translucency of natural teeth. Crafted in a dental lab to exacting specifications, porcelain veneers can be entirely customized in color, shape, size, length, and even fit. They are extremely durable and can last for many years with proper care.
Composite Veneers: Composite resin veneers are less pricey than porcelain veneers. They are also fully customized in size, shape, length, color, and fit. However, composite veneers are not as stain resistant or durable as porcelain veneers. Though they may last for years, they generally need replacing sooner than porcelain.
If you and your dentist decide that dental veneers are right for you, you will work together to design the smile of your dreams. Remember that a "perfect" smile often looks fake, while a smile that fits your face and features will always look beautiful and natural.
Call 860-677-8666 today to schedule your appointment.