DENTURES IN FARMINGTON, CT
---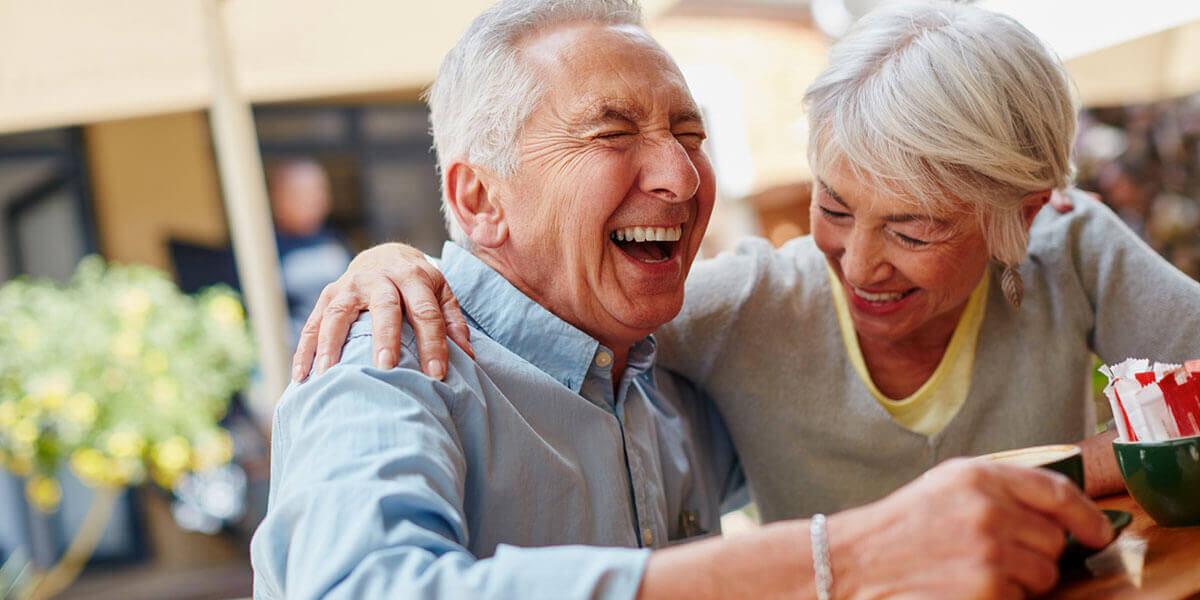 ---
Dental Associates provides dentures in Farmington, CT. Call us today at 860-677-8666 to learn more and schedule your appointment.
If you are missing all or some of your teeth, dentures may be the best replacement option. Highly realistic in appearance, dentures may be partial or full, fixed or removable, and implant supported or not. Here is an overview.
Full Dentures
Full dentures are used when all the teeth are missing from one or both arches. Full dentures are comprised of acrylic or porcelain replacement teeth set on a pink acrylic base that resembles gum tissues. A lower denture sits on the bottom gums, while an upper denture uses suction to adhere its acrylic palate to the roof of the mouth. Because of this suction, an upper denture is more stable than a lower.
Full dentures can pinch and slip, and do not replace your original bite strength. While denture adhesives can help improve security, it is highly recommended that you have at least two dental implants added per arch. This allows your dentures to snap into place, adding bite strength and stability.
Partial Dentures
If you are missing one or a few teeth, a partial denture may be the best choice. A partial denture also consists of replacement teeth set on a pink acrylic base, but it also features metal clasps or precision attachments that secure it to your natural teeth on one or both sides.
There are three basic types of partial dentures:
Cast Metal
Strong and durable, cast metal partials feature a strong metal frame and high-quality replacement teeth. They are the most common type of partial denture, and can feature aesthetic precision attachments. Cast metal partials typically last for many years.
Acrylic Flipper
An acrylic flipper is the least desirable, but also the least expensive, solution. Thick and bulky, a flipper is made entirely from acrylic. It attaches to the natural teeth with large metal clasps, which may show when smiling or talking. Acrylic flippers are considered a temporary solution, but some people successfully wear them for years.
Flexible Partial
A flexible partial may be temporary or long-term. Made from thin plastic with tiny pink clasps that nestle into the spaces around the teeth, a flexible partial is highly natural looking. If you are allergic to acrylic or develop mouth irritation from a cast metal or acrylic partial, this may be the best solution for you.
Implant-Supported Dentures
Considered the gold standard in modern tooth replacement, dental implants have several advantages. Just two implants can stabilize a removable denture, while four to six implants can support an entire arch of fixed replacement teeth. Implant-supported upper dentures do not require the acrylic palate on the roof of your mouth, improving the taste and texture of food.
Since the teeth are supported, implant-supported dentures will not slip or pinch, and you will have more than 90% of your original bite strength. This allows you to eat such difficult foods as corn on the cob and even tough steaks. Since fixed teeth do not leave your mouth, you can eat, talk, and perform oral hygiene like normal.
If you would like to learn more about our denture options, please call Dental Associates today at 860-677-8666 to schedule your appointment.