Dental Crowns in Farmington, CT
---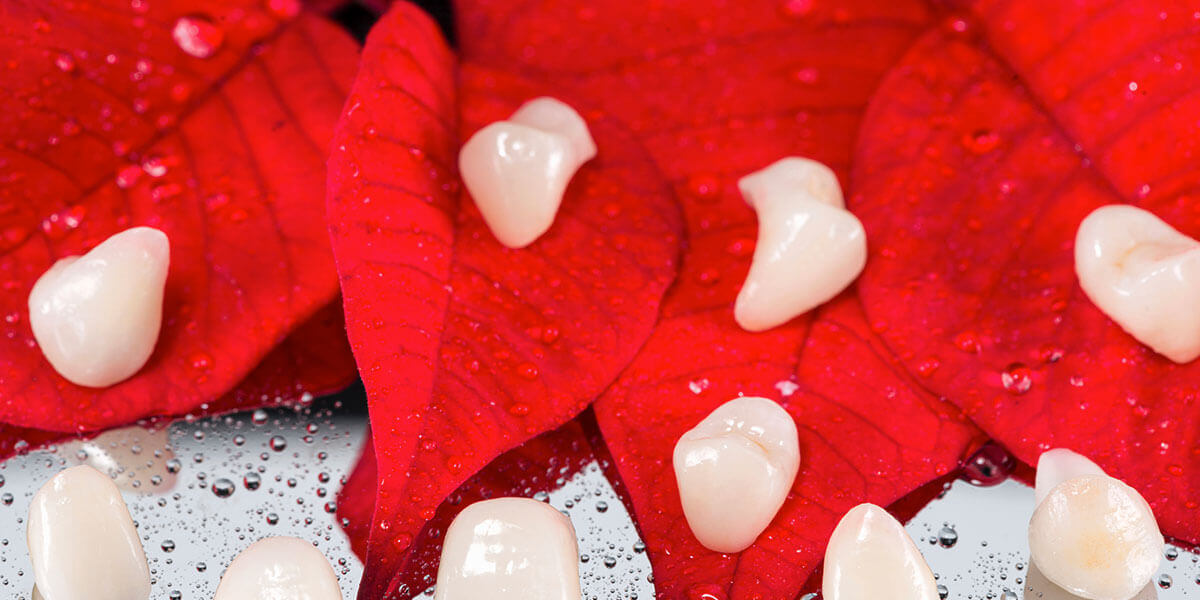 ---
Dental Associates provides dental crowns in Farmington, CT. Call 860-677-8666 to learn more and schedule your appointment.  The doctors of Dental Associates are truly experts when it comes to making crowns. We make thousands of them every year.
For teeth with extensive decay, breakage, or very large fillings, a dental crown can preserve the natural tooth while providing a restoration that is both functional and highly aesthetic. Preserving the tooth helps to maintain bone structure and the stability of the adjacent teeth. Dental crowns are not always the right solution for every situation, but we find that they are an extremely useful restoration for many types of dental problems.
What to Expect
First, we will take an impression of your teeth to create a realistic model of your teeth and bite structure. This will allow your final crown to fit naturally with your existing teeth in both function and appearance. We will then prepare your tooth by removing any decay and reshaping it to receive the crown. We will then take a final impression of that tooth to ensure that the crown will fit perfectly. In most cases, you will leave that day with a temporary crown.
In a few days, we will receive your finished crown from the dental lab. You will then come in to have it fitted and permanently bonded to your tooth. With proper care, dental crowns can last a lifetime.
About Our Crowns
At Dental Associates, we use all-ceramic crowns for all positions in the mouth, from the visible front teeth to the furthest back molars. We find that these crowns are not only the most beautiful and natural in appearance, but are also highly durable and long-lasting.
If you have a tooth that needs attention, our highly skilled team of dental professionals will help you select the restoration option that is right for you. In many cases, a functional and aesthetically pleasing all-ceramic crown can restore or even enhance your natural, beautiful smile.
Call 860-677-8666 to schedule your appointment.
---