Dental Crowns
---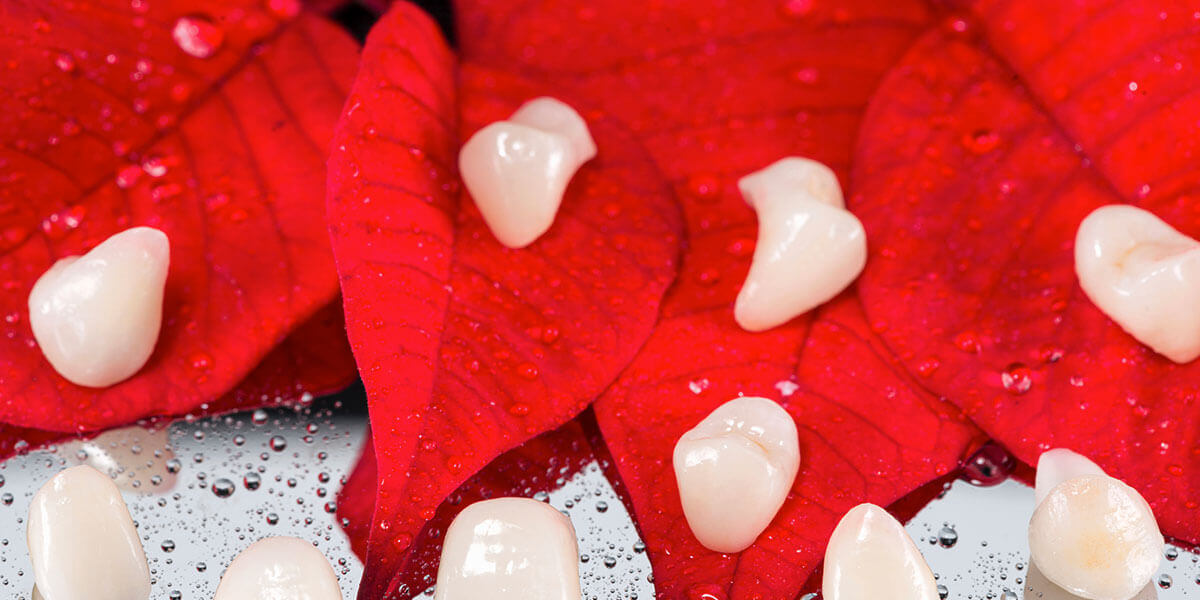 ---
The doctors of Dental Associates in Farmington, CT are truly experts when it comes to making crowns. We make thousands of them every year.
Call 860-677-8666 to learn more and to schedule your appointment.
If a tooth has extensive decay, a broken cusp or very large fillings a dental crown may be the ideal aesthetic and functional restorative solution.  Choosing to have a crown placed preserves the natural tooth. Preserving natural teeth helps maintain the supporting bone structure and stability of the adjacent teeth.
The first step in the process is to take an impression that will be used to make a model of the teeth and bite.  This allows the crown to be made to look and function like your natural tooth.  The tooth will then be trimmed to remove any problem areas. A final impression of the tooth will be made so that the final crown will fit properly when it is placed.
Crowns often last a lifetime with proper care and oral hygiene.
We provide all ceramic crowns. This type of crown is the most common in our practice. We have all ceramic solutions for all teeth, the most visible ones as well as the ones furthest back. We use ceramic crowns that are structurally very strong and simultaneously beautiful, and natural in appearance.
Our amazing team of dental professionals will help select the type of crown best suited to your particular needs. 
Call 860-677-8666 to schedule your appointment.
---